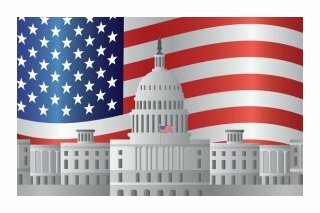 P.L. 92-386
TITLE: Senate Procedure, revised edition, printing
DATE: Aug. 16, 1972  
LENGTH: 1 p.  
ENACTED-BILL: 92 S.J.Res. 254  
STAT: 86 Stat. 559.  
CONG-SESS: 92-2  
SUMMARY:
"To authorize the printing and binding of a revised edition of Senate Procedure and providing the same shall be subject to copyright by the author."
Senate Procedure, revised edition publication
REFERENCES:
 
DEBATE:
 
Congressional Record Vol. 118 (1972):
   July 20, considered and passed Senate.
   Aug. 3, considered and passed House.
 
 
PUBLICATIONS:
 
 
HOUSE REPORTS: House Administration (No. 92-1285).