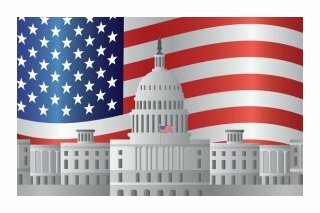 P.L. 92-34
TITLE: Patent and trademark cases, emergency relief
DATE: June 30, 1971  
LENGTH: 2 p.  
ENACTED-BILL: 92 S. 645  
STAT: 85 Stat. 87.  
CONG-SESS: 92-1  
SUMMARY:
"To provide relief in patent and trademark cases affected by the emergency situation in the United States Postal Service which began on March 18, 1970."
Earlier filing date for patents and trademarks due to postal strike
REFERENCES:
 
DEBATE:
 
Congressional Record Vol. 117 (1971):
   Apr. 22, considered and passed Senate. June 21, considered and passed House.
 
 
PUBLICATIONS:
 
 
HOUSE HEARINGS: H521-6.
 
 
HOUSE REPORTS: H523-11 (No. 92-255).
 
 
SENATE REPORTS: S523-3 (No. 92-70).