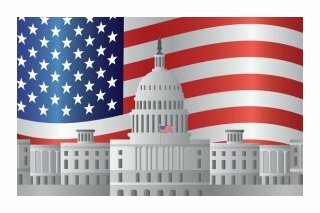 P.L. 92-140
TITLE: Sound recordings, copyright limitations
DATE: Oct. 15, 1971  
LENGTH: 2 p.  
ENACTED-BILL: 92 S. 646  
STAT: 85 Stat. 391.  
CONG-SESS: 92-1  
SUMMARY:
"To amend title 17 of the United States Code to provide for the creation of a limited copyright in sound recordings for the purpose of protecting against unauthorized duplication and piracy of sound recording, and for other purposes."
Limited copyright for sound recordings
REFERENCES:
 
DEBATE:
 
Congressional Record Vol. 117 (1971):
   Apr. 29, considered and passed Senate. Oct. 4, considered and passed House, amended. Oct. 6, Senate agreed to House amendments.
 
 
PUBLICATIONS:
 
 
HOUSE HEARINGS: H521-8.
 
 
HOUSE REPORTS: H523-21 (No. 92-487).
 
 
SENATE REPORTS: S523-5 (No. 92-72).