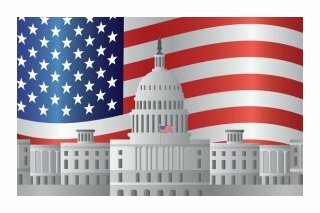 P.L. 91-160
TITLE: Patent Cooperation Treaty
DATE: Dec. 24, 1969  
LENGTH: 2 p.  
ENACTED-BILL: 91 S.J.Res. 90  
STAT: 83 Stat. 443.  
CONG-SESS: 91-1  
SUMMARY:
"To enable the United States to organize and hold a diplomatic conference in the United States in fiscal year 1970 to negotiate a Patent Cooperation Treaty and authorize an appropriation therefor."
Patent Cooperation Treaty
REFERENCES:
 
DEBATE:
 
Congressional Record Vol. 115 (1969):
   June 18, considered and passed Senate. Dec. 15, considered and passed House.
 
 
PUBLICATIONS:
 
 
HOUSE REPORTS: <Foreign Commerce> (No. 91-702).
 
 
SENATE REPORTS: <Foreign Relations> (No. 91-233).